Total Body Modification in Bozeman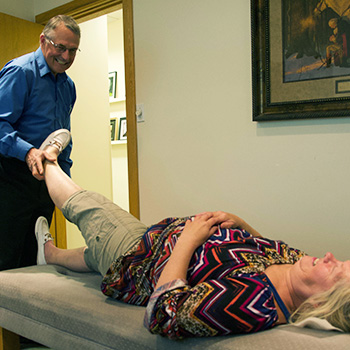 T.B.M. (Total Body Modification therapy) is a technique that uses reflex points and applied kinesiology to find the organ or area of the body that is stressed or not properly functioning. The creators of this technique recognized that certain conditions produce predictable subluxation patterns in the spine and so understand that by treating those specific areas they can help correct the problem by restoring balance to the nervous system and therefore one's health and well being.
Dr. Jones has been using this technique for many years and has recognized that, while it may not be the most effective treatment method for all patients, many of those that he has treated using TBM have had dramatic results.
Here at Bridger Chiropractic Clinic, we want to help you be your optimal self. For more information on how we can help transform your life, Call or stop by today.
CONTACT US »

---
Total Body Modification Bozeman | (406) 587-9122